Todays the Big day, Star Trek XII begins to roll before the cameras.
What we know already is Bruce Greenwood is returning as Pike. Great news as I think this Alternate Kirk needs the Mentor factor that Pike provides.
Other actors we know that are cast,
Alice Eve
Star Trek Veteren and Robocop Peter Weller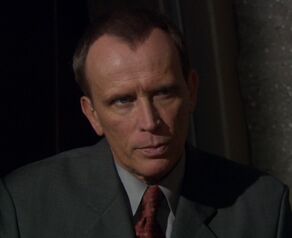 Noel Clarke aka Mickey from Dr Who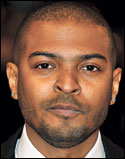 Benedict Cumberbatch aka Sherlock on BBC series.
Interesting lineup. I can't wait for Leaks and Spoilers to begin!