0
"Star Trek:the original series"
Posted by
Beast Boy
, 27 September 2010 · 422 views
"Space-the final frontier...". 8 september 1988-year has been released first episode series "star Trek". This has been series about united federation planets and starfleet. Starship "enterprise"- very fast and powerful fly through space. command ship captain James Kirk, first officer Spock and many other. 23-century. Research strange new worlds and new civilization. In deep space crew wait contact with gorn, klingon, romulan, time travel and many strange science research. In 2005-year series has been released on DVD. Too in 2009-year has been remastered edition on blu ray discs. Series has been created Gene Roddenberry. In 1964-year has been released pilot episode "Cage". Series end in 1969-year,because has been low ratings. In 1979-year has been released "Star Trek:the motion picture".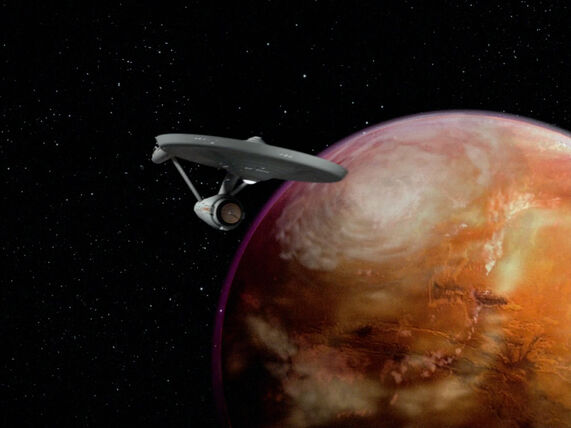 screen from remastered edition.