0
"Star Trek:Enterprise".
Posted by
Beast Boy
, 24 September 2010 · 388 views
Series has been created in 2001-year. 26-september has been release first episode "Broken bow" on TV-channels.
This series about first fly starship "Enterprise". First research deep space, first contact with klingon and romulan? And many other. In 2005-year series has been released on DVD.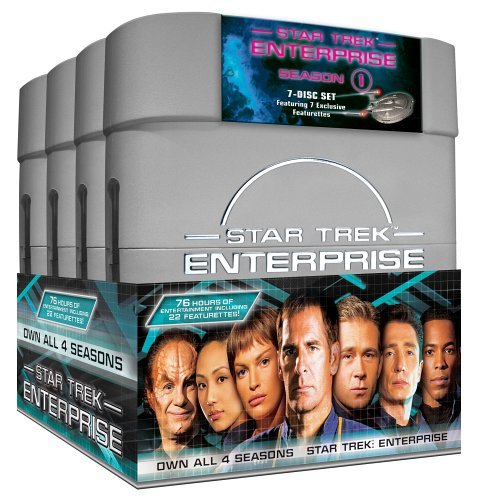 DVD-release.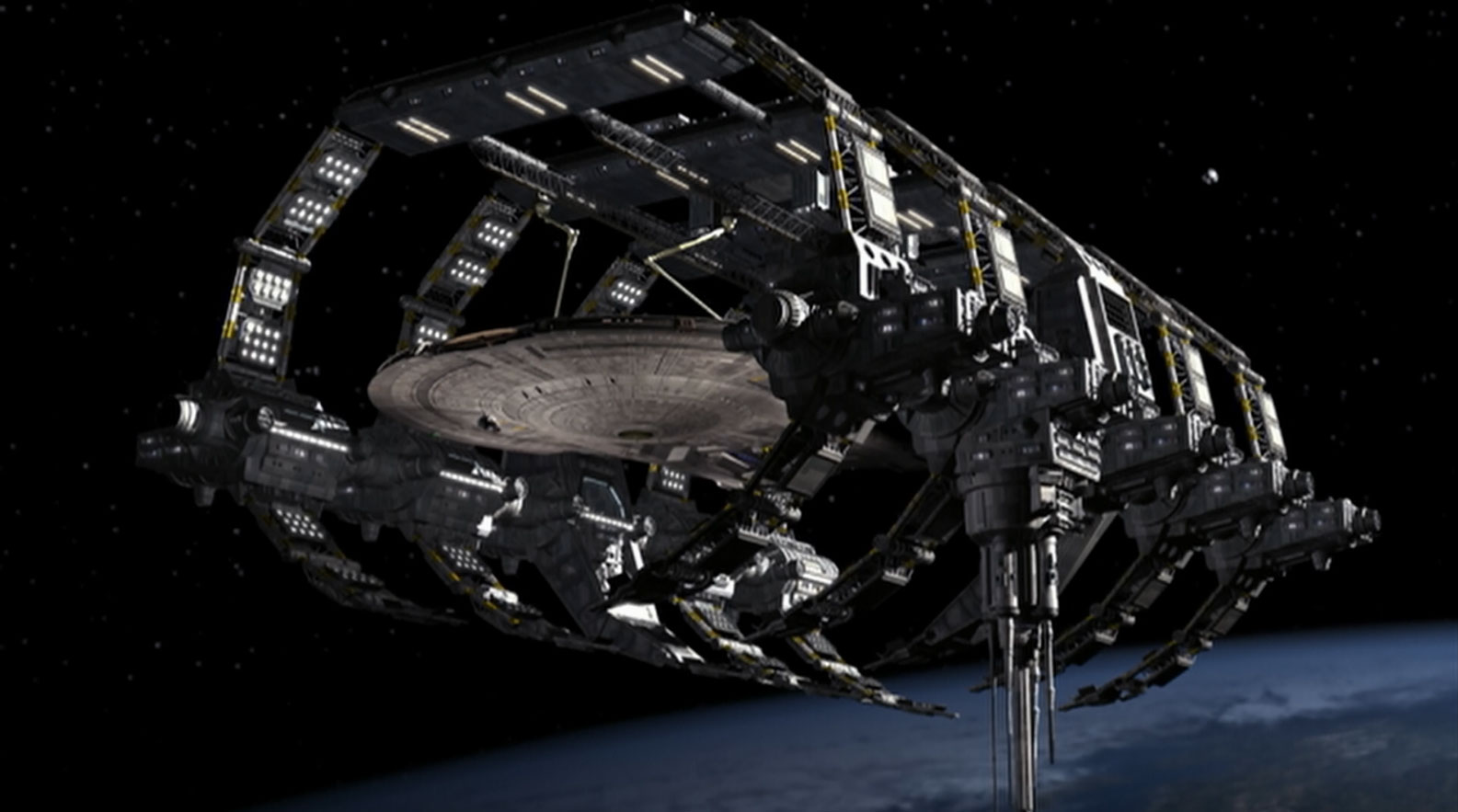 screen from series.